81 GREGORY LANE, SUITE 240, PLEASANT HILL, CA 94523
Orthodontist Pleasant Hill
Creating Confident Healthy Smiles
We hope this letter finds you and your family in good health. Our community has been through a lot over the last few months, and all of us are looking forward to resuming our normal habits and routines. If you are due for an appointment, please expect a call from us in the near future to schedule. We would like to take this opportunity to thank you for your patience.
While many things have changed, one thing has remained the same: our commitment to your health and safety. Our office follows the infection control recommendations from the American Dental Association, the U.S. Centers for Disease Control and Prevention and the Occupational Safety and Health Administration. We are committed to ensuring that our infection control procedures are current and effective.
We look forward to seeing you again.
Orthodontist Pleasant Hill For Braces & Invisalign For Adults, teens, and children
Orthodontist Pleasant Hill,  Pleasant Hill Orthodontics provides a comprehensive suite of orthodontic services in Pleasant Hill, Walnut Creek, Concord, Martinez, and Lafayette, CA. for patients of all ages. Our friendly, family-oriented practice uses the latest advances such as Invisalign and other traditional treatments including both metal and tooth-colored braces.
Dr. Miller and Dr. Kan are both board certified orthodontists each with over two decades of experience in dentistry and orthodontics. Board certification is the "extra step" that very few orthodontists successfully achieve. Click here for more information. The Pleasant Hill Orthodontics team always strives to ensure that their patients are satisfied from the start of orthodontic process to the end. See for yourself why Pleasant Hill Orthodontics is the preferred place to go for beautiful straight teeth, a radiant smile, and a healthy bite.
Your smile matters at Pleasant Hill Orthodontics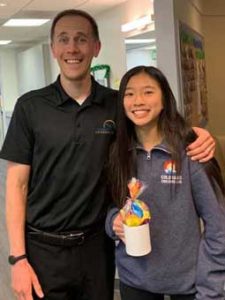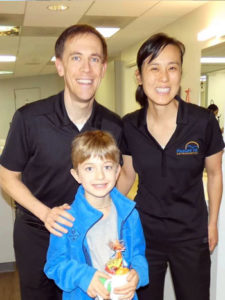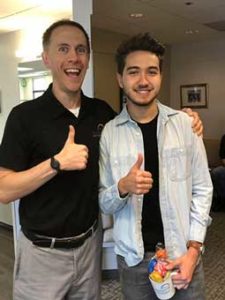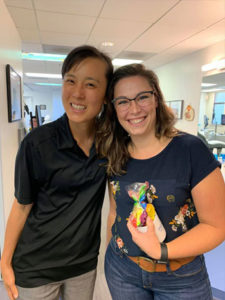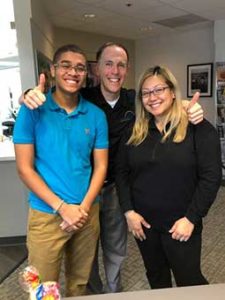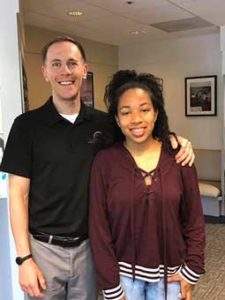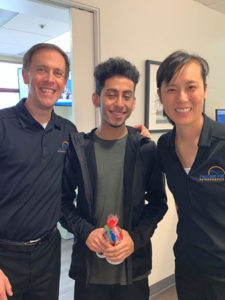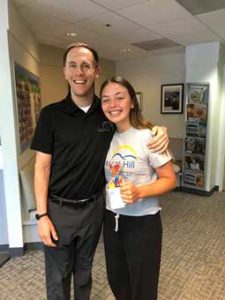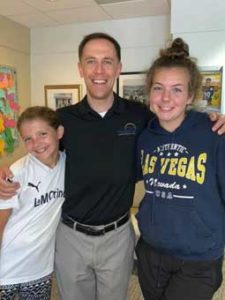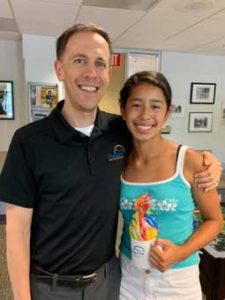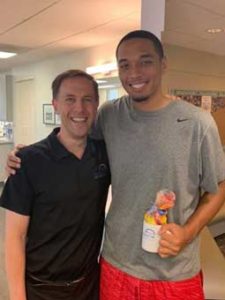 Dr. Miller and Dr. Kan are amazing! I am so grateful for the smile that they delivered to both myself and my son. The office is super clean and the staff is very professional. A+ on all counts…..Angela
81 Gregory Lane, Suite 240, Pleasant Hill, CA 94523