Creating confident healthy smiles

There is no other occupation I would rather be in. I chose orthodontics based on my own childhood experience as an orthodontic patient. An orthodontist not only improves oral health through dental alignment and correction of occlusion, they also provide patients with a confident smile, which brings so much to every aspect of an individual's life.
I really enjoy working with patients who seek orthodontic care and are looking to improve their oral health and the esthetics of their smile. I am a perfectionist and enjoy the art of aligning teeth to provide optimal esthetics and facial balance and harmony.
My style of patient interaction is very caring and sensitive. I take my time with each patient and listen to their needs. I feel that my practice is all about taking care of the patients and providing care and treatment plans as if patients were my own family. My patients deserve the best possible care and attention to detail that I can provide. They also deserve the oral health and self-confidence they can enjoy throughout their lifetime.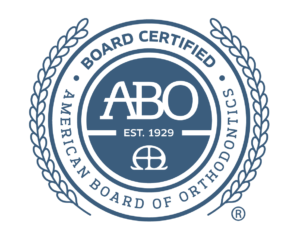 RESIDENCY: Orthodontics, University of California at San Francisco
DDS: University of California at San Francisco
MS: Oral & Craniofacial Sciences, University of California at San Francisco
BS: Molecular, Cell & Developmental Biology, University of California at Los Angeles (UCLA)
MEMBER: American Association of Orthodontists, American Dental Association, California Association of Orthodontists, California Dental Association, Pacific Coast Society of Orthodontists, Contra Costa Dental Society, San Francisco County  Dental Society.